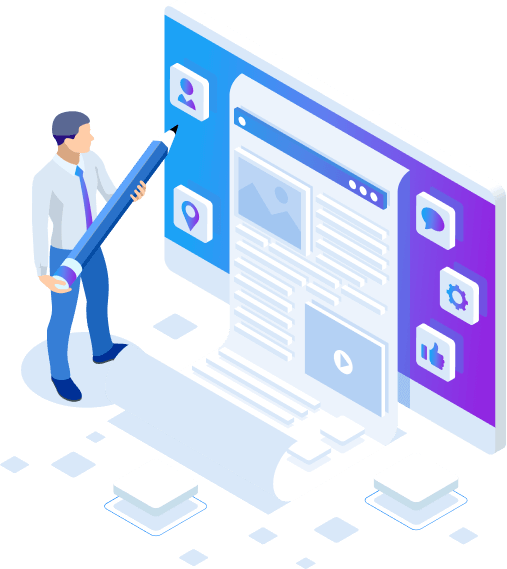 Welcome to our Blogs page, your one-stop resource for cloud insights on Cloud Managed Services, Cloud Consulting Services, Cloud Migration, and Cloud Financial Management (FinOps). Dive into Cloud Operations (CloudOps), Cloud Modernization, and explore our FinOps Services.
Stay informed with our Cloud Observability Services and discover the importance of Budgeting and Forecasting in Cloud. Learn about Cost Optimization in Cloud and AWS Cloud Optimization. We also cover Vulnerability Assessment in Cloud, Data Platform Modernization, and the exciting world of AI in Cloud Services.
Explore Cloud Infrastructure Management and uncover the power of DevOps in the Cloud. Join us on a journey through the ever-evolving landscape of cloud technology and discover how it can empower your business.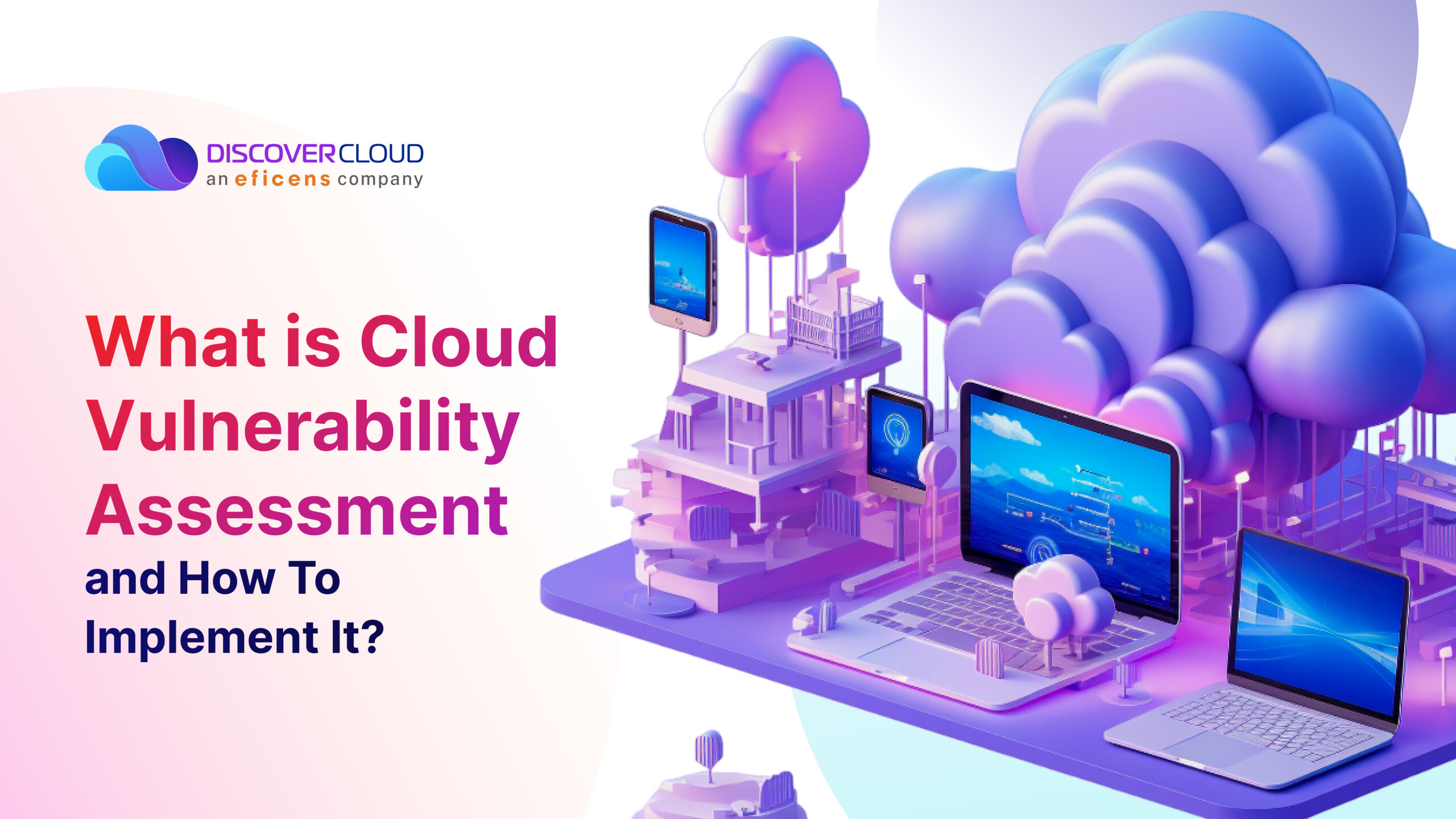 Table of Contents What is Cloud Vulnerability Assessment? Importance of Cloud Vulnerability Assessment? How to perform Cloud Vulnerability Assessment? How to improve