Empowering Growth through Data-Driven Cloud Intelligence
Empowering Growth through Data-Driven Cloud Intelligence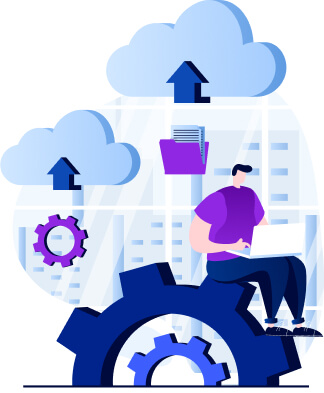 Introducing DiscoverCloud
Empower Growth with DiscoverCloud's Insights
Unveil Potential with DiscoverCloud's Insights. From finance to trends, tap into advanced analytics. Boost efficiency, seize opportunities, and tailor strategies for market success. Elevate engagement through data-driven precision
Why Businesses Trust DiscoverCloud
for Cloud Managed Services?
Why Businesses Trust DiscoverCloud
for Cloud-Managed Services?
DiscoverCloud's core strength lies in its
three exceptional sub-products:
Trekora
Intelligent Cloud Cost Management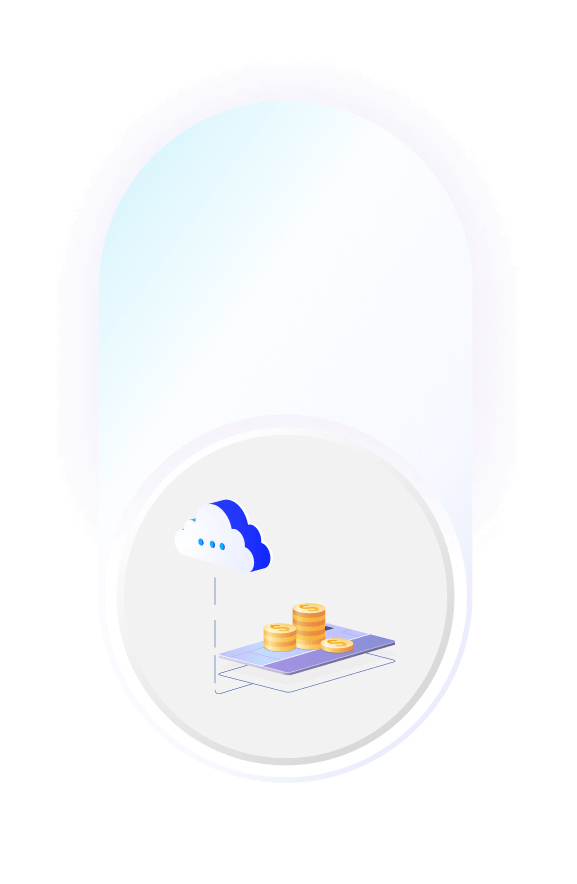 SAPAssist
Accelerating SAP-to-Cloud Migrations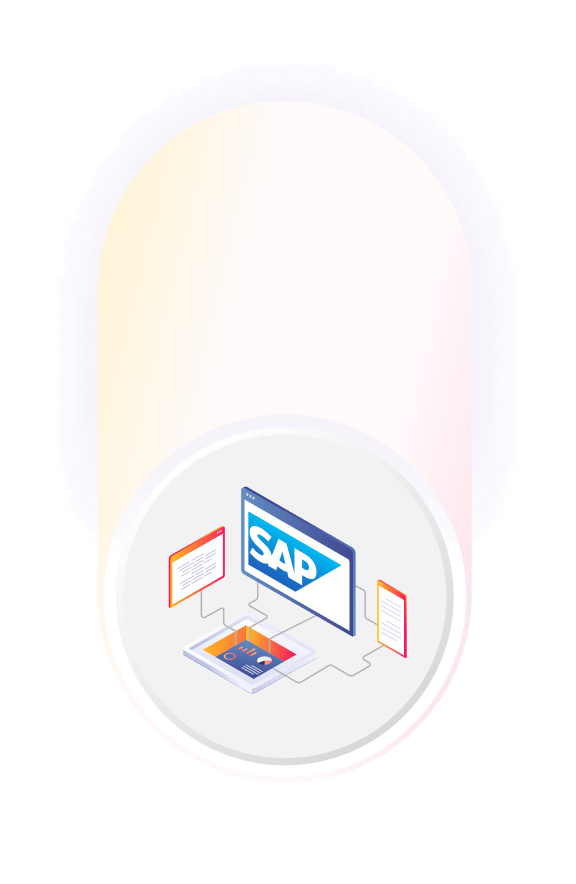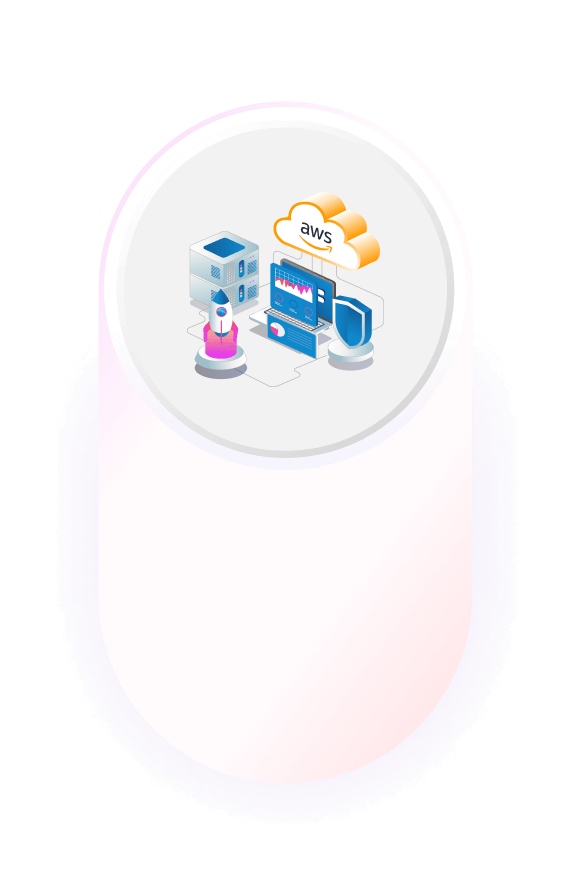 Traverse
Visualizing your AWS Cloud Landscape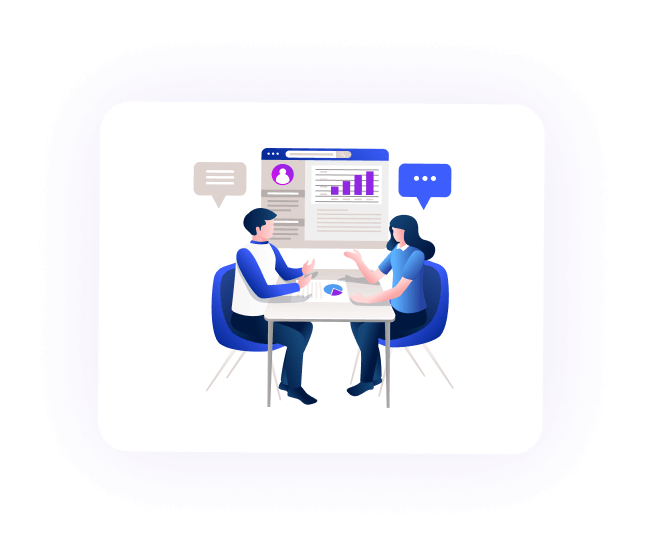 Efficient, Scalable, and Secure Cloud Management
With DiscoverCloud's, aims to forge strong partnerships, ensuring clients' success in the fast-paced digital world. Their skilled team of professionals, equipped with expertise in AI, data analytics, and cloud computing, delivers tailored solutions to meet the unique needs of each client.
Commitment to Sustainability and Social Responsibility
DiscoverCloud supports community initiatives and efforts to reduce environmental impact. As a responsible corporate citizen, DiscoverCloud actively contributes to the greater good.
Your Comprehensive Solution for Cloud-Related Challenges
As DiscoverCloud continues to drive digital transformation, DiscoverCloud remains dedicated to empowering businesses with the latest cloud technologies and data-driven insights. DiscoverCloud is a true enabler of growth and success in the digital age, marking DiscoverCloud as a pioneering force in the realm of AI-driven solutions and cloud optimization.