In the ever-evolving realm of cloud technology, businesses are constantly seeking innovative solutions to stay ahead of the curve. Enter DiscoverCloud—where we don't just adopt the future of cloud technology; we architect it. Based in Georgia, our methods are anything but conventional, blending human ingenuity with machine precision to redefine what's possible in the cloud landscape. 
Backed by the vast expertise of Eficens, DiscoverCloud has applied a business-centric approach to emerge as the go-to partner for businesses undergoing digital transformation. But what truly sets DiscoverCloud apart? 
Let's delve into three transformative journeys that highlight our company's prowess. And stick around to the end to check out our secret ingredients that have powered our clients' success in these and many more cases!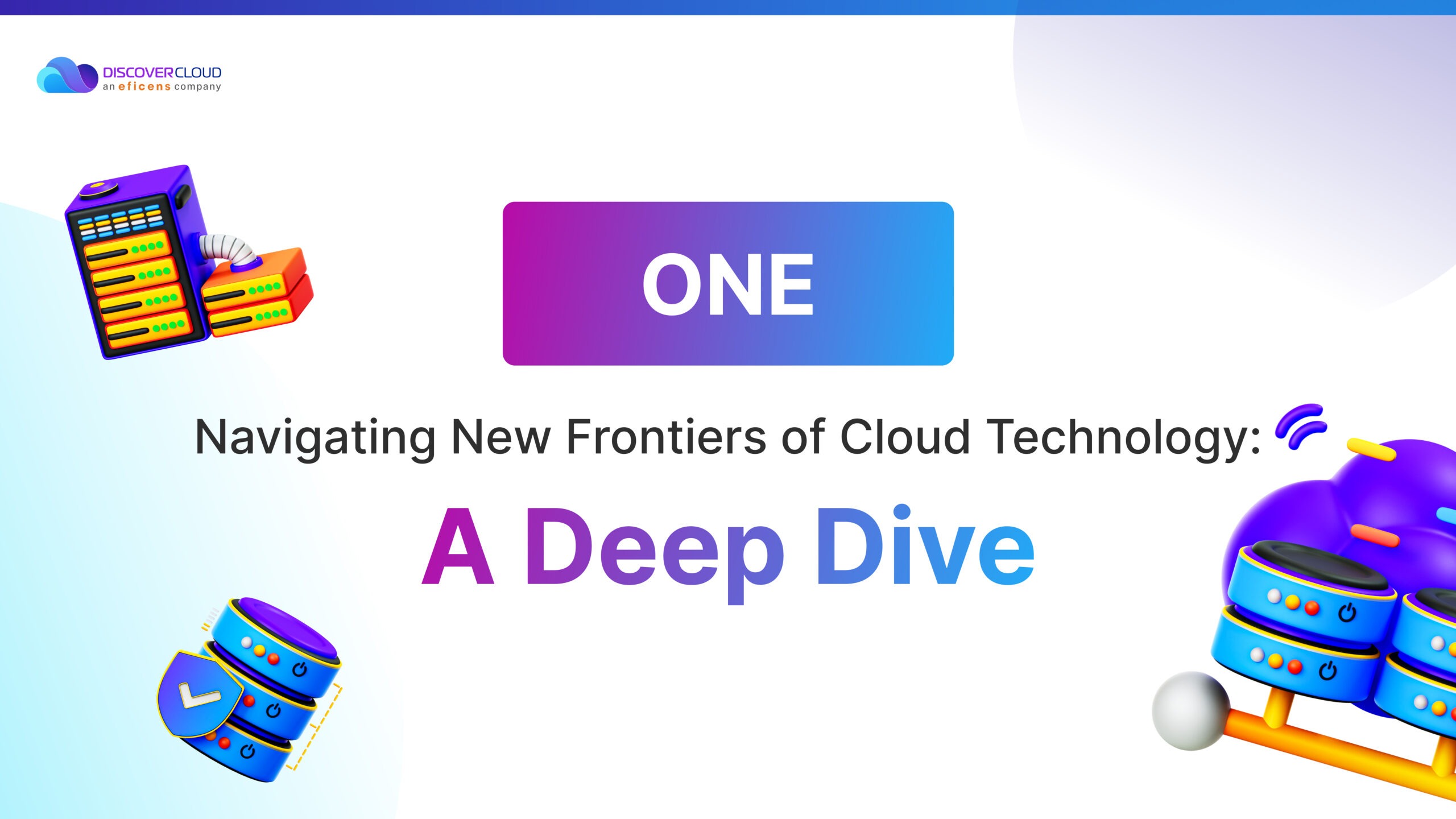 In the dynamic world of cloud technology, businesses often find themselves at a crossroads, especially when grappling with intricate DevOps and FinOps requirements on AWS Cloud. Picture a business striving to build multi-stage environments like FTR/QA/UAT/PROD. The goal? Ensuring their website remains available and resilient against potential failures. But the path has many challenges. 
Enter DiscoverCloud. Our approach wasn't just about addressing the challenges; it was about transforming them into stepping stones. Instead of just deploying Terraform, we elevated platform engineering, empowering developers with custom scripts and modules. These adjustments to Terraform's capabilities pave the way for optimized, agile infrastructure that enhances developer productivity.
By implementing Application Load Balancers, we ensured that application delivery was not just efficient but also scalable. Monitoring was enhanced using CloudWatch, allowing for real-time tracking of AWS services. But what truly set our strategy apart was the emphasis on cost optimization. By integrating strategies like Reserved Instances (RI) and Savings Plans, we didn't just manage costs; we significantly reduced them.
The result of this holistic approach? A fortified security framework that stood up to rigorous AWS CIS Benchmark validations, a streamlined application delivery mechanism, and a drastic reduction in both time and resources spent on cloud operations.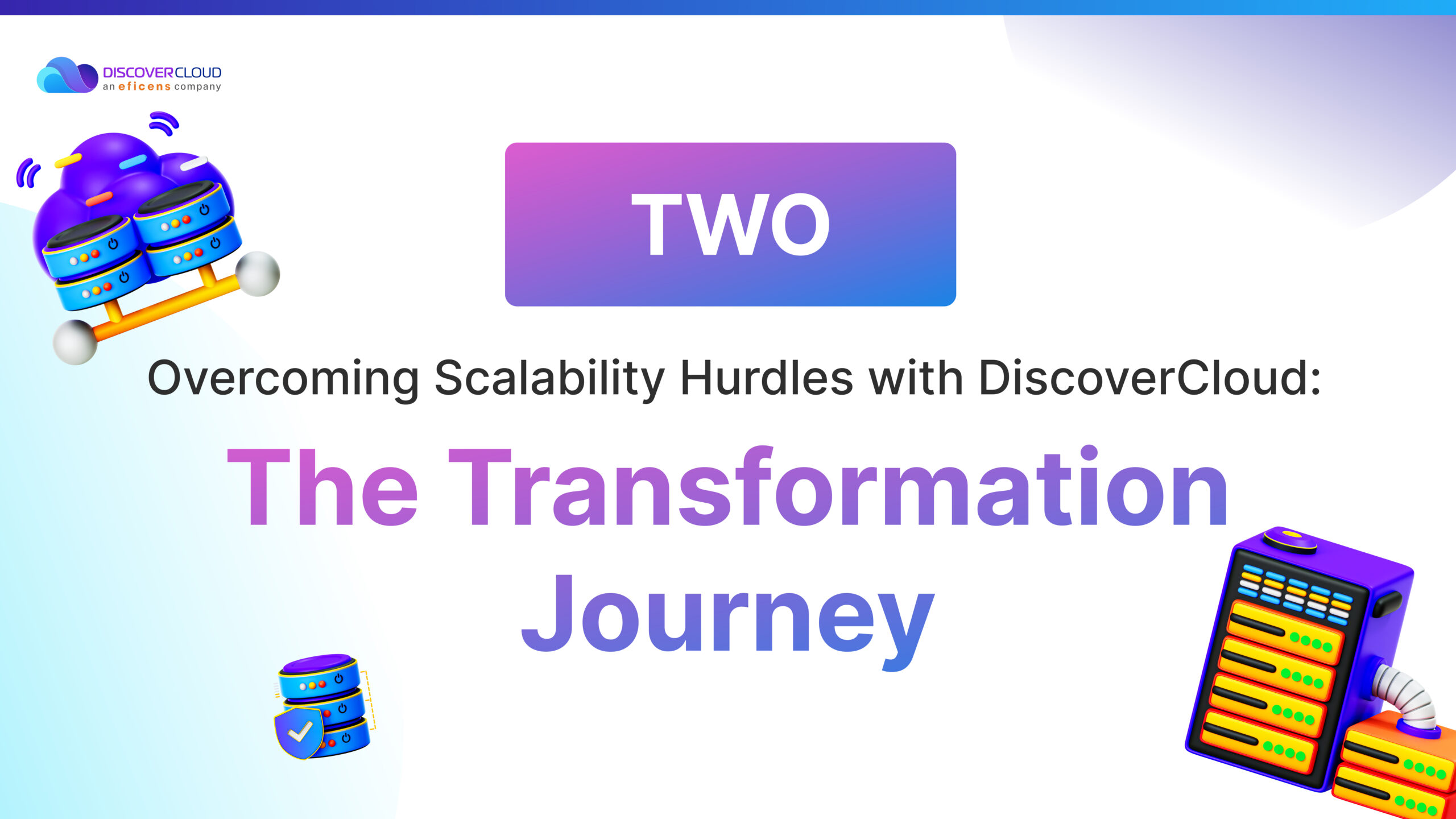 Scalability is the backbone of any growing business, especially for consulting firms that handle vast amounts of data and client requirements. But what happens when the very backbone starts to crack under pressure? High operational costs, dwindling performance, and a platform that struggles to scale can cripple a business.
This was the challenge that DiscoverCloud took head-on. Our strategy was not just to address the issues but to transform the entire cloud infrastructure. By crafting an Enterprise AWS Architecture, we laid the foundation for scalability and high availability. But we didn't stop there. 
Most treat security as a checkbox; we treat it as the cornerstone. Through Micro Segmented Network Security Groups and Cisco's Virtual Appliances on AWS, we created a fortress around our client's data. With Micro Segmented Network Security Groups and the integration of Cisco Network Virtual appliance on AWS, we ensured that the client's data remained protected against potential threats.
The outcome of this transformation? A remarkable 45% surge in productivity, a 40% reduction in deployment costs, and a 45% savings in operations and administration costs, redefining what efficiency truly means.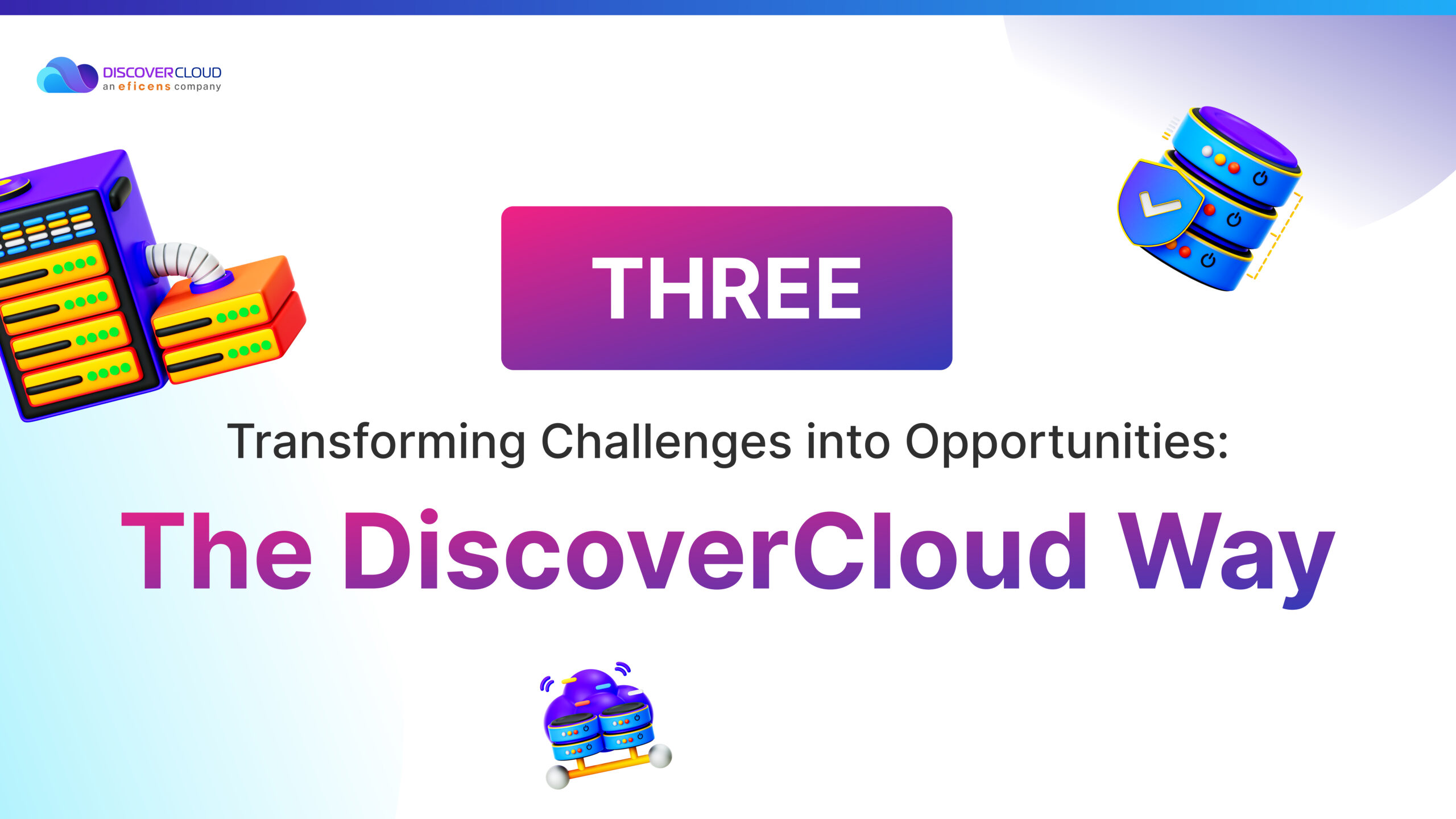 De-mergers are intricate, often riddled with complexities that can overwhelm even the most seasoned businesses. For our client, the challenge was monumental. Exiting distributed data centers with a staggering 1150+ applications was no small feat, especially with time ticking away and a stringent budget.
DiscoverCloud's approach was rooted in precision and meticulous planning. We began with a comprehensive assessment, gathering inventory details and utilization metrics for all resources. This data-driven approach allowed us to craft a modernization roadmap tailored to the client's unique needs. We didn't just manage VMs and Webapps; we deep-dive into their performance metrics to fine-tune our resource allocations and queries. The result? A modernized application landscape that doesn't just exist on AWS—it thrives.
The fruits of this journey? A commendable 22% reduction in monthly spend, a modernized application landscape with 50% of the applications now thriving on AWS, and a staggering $1.7 million in savings in just the first year. A testament to DiscoverCloud's commitment to excellence and innovation.
Our Secret to Success
A set of proprietary accelerators—Trekora, Traverse, and SAPAssist—that go beyond traditional cloud management tools to reshape how you think about cloud management and beyond. And these powerhouses are going to revolutionize your SAP, AWS, and cloud migration functions forever! 
Ready to Navigate the Future of Cloud Technology? 
Don't embark on your digital transformation journey alone. Let DiscoverCloud be your co-pilot, providing you with the tools, expertise, and vision to soar above the rest.
Whether you're an IT decision-maker, a tech startup, or a large enterprise, Eficens DiscoverCloud will be your perfect partner in navigating the digital landscape. Contact us today to learn how our bespoke solutions can revolutionize your cloud experience.